christianity answer guilt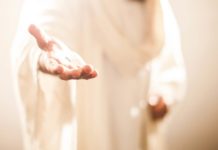 Imagine the conversation between God and Adam after Adam had sinned, seen himself naked for the first time (in more ways than one) and hidden from God. To the piercing question, "Why did you hide?" Adam replied, "Because I was naked". Reading between the lines, we detect the subtext: "I hid myself, for one cannot come naked before God."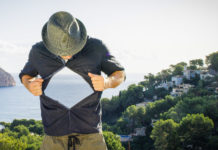 Our greatest, most desperate need today is not the type of change which loses its power over time, but that which leads to our transformation into a permanent Good.