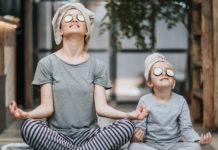 The concept of self care—defined as the entirety of ways in which a person understands how to solve their emotional problems and manage their anxieties—has become a real movement in the past two years with an entire industry ready to make our lives easier and more comfortable. For Christians, however, this trend has proven to be quite problematic: making our lives easier is in conflict with the biblical instruction to carry our cross every day. But the need to somehow manage stress and anxiety is real.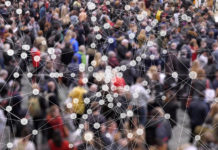 There have now been over 12 million cases of COVID-19 infection globally, and half a million deaths. Researchers are constantly looking for new and better information to reduce the uncertainty around the virus.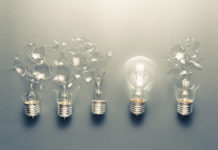 A smooth sea never gave a skilled sailor, said Franklin D. Roosevelt, suggesting that without hardship, challenges and even failures, we cannot become our best selves.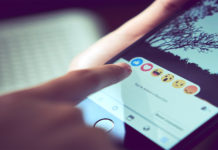 The American Economic Review recently published the results of the largest randomized study ever conducted to measure the impact on the quality of life that deactivation ones Facebook account might have.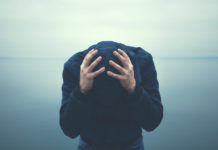 "You will keep in perfect peace those whose minds are steadfast, because they trust in you", said the prophet Isaiah, and some jumped to the conclusion that those who do not experience peace do so because they lack a sound mind or faith.