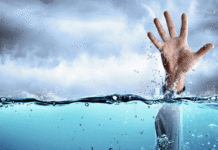 Economic capitalism has a psychological twin, one that is not as bold and brash as its profit-obsessed counterpart, but if we look into the subtle details of our interior universe we find it hidden there.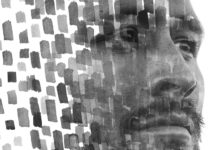 Amy Ainsworth is the mother of 5 year old twin girls, whose appearance together, in photographs is surprising and fascinating at the same time – how else could it be to see a pair of big green eyes showing off from behind brown curls of one of the girls, next to the coffee-cloured eyes and black, straight hair of the second twin?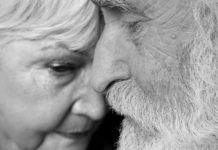 I never cease to marvel at those who help, in an organized manner, troubled children, abandoned elderly or victims of violence. However, the general need for such heroic saviours reveals the failure of the social group that is apt to address these situations: the family.