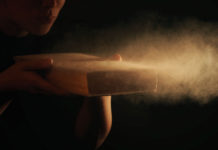 The Bible is not the product of an event or a circumstance, but of time, study and especially of the journey that humanity took on its way to its development. But could it be that all the time that has passed has also eroded its relevance? How much confidence can we still have in the Bible, in the 21st century?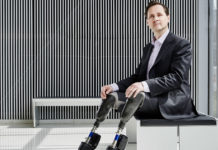 There is nothing we can do. Thousands of dreams ended with this short sentence. In the face of too great an obstacle or tragedy, giving up seems the only option left. But there are some people who love what they do so much that nothing stops them from adding an unless. This word breeds the courage and creativity in finding solutions, and then the opportunity to change the lives of others.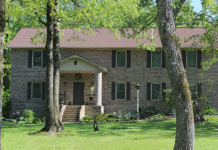 Some houses allow you to read the owners' story on their walls and through their windows. Although it happens less and less often, the most beautiful houses are built by those who mean to live in them. Cara Brookins and her children know very well how every beam or window in their house was put up, because they built it together.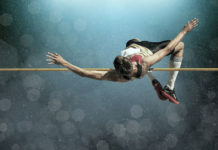 Joaquín Carmona had 16,000 followers on Twitter, and his posts about Spanish athletics were appreciated even by sport professionals. None of his followers had ever met him in person, and when silence fell on his account for three months, people began to look for him, write to him and ask who Carmona really was.