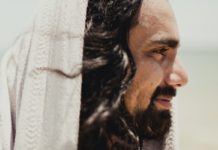 Un hombre pasa con un pan al hombro.../Otro busca en el fango huesos, cáscaras/¿Cómo escribir después del infinito?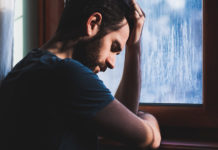 I baptize you with water for repentance. But after me comes one who is more powerful than I, whose sandals I am not worthy to carry. He will baptize you with the Holy Spirit and fire. – Matthew 3:11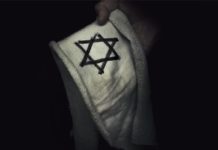 Many times we don't have the patience to wait for an answer to our prayers, and other times we don't even know when we've received it. For the ten Boom family, the answer to some prayers came 100 years later.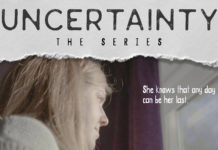 Live every day like it is your our last! Many use these phrase as a prop for their riskiest decision, or simply to justify a recklessly extravagant lifestyle. But what would our lives look like if we were to really live each day fully aware that it might be our last?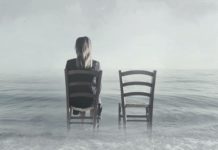 I am not an expert on the phenomenon of death. But like all of us, I have to live in its shadow, and watch the restlessness and greed it causes. The same gloomy reports that circle the planet also reach me. I feel especially conscious of this as COVID-19 claims its first victims in my country.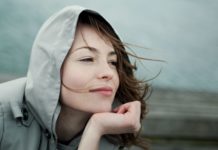 What if there was no good news to give us confidence that we could get through the troubles facing us now? What if there was no good news to assure us that we are cherished, loved and supported, that we are not alone?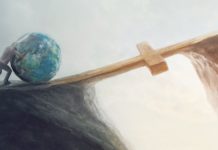 Pray! If not to God, then to a god. Admit that we are defeated, because this is the first step towards victory.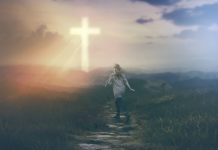 In Europe, one in twenty people suffer from depression, and one in four will experience depression during their lifetime. In the United States, major depressive disorder affects about five percent of the population.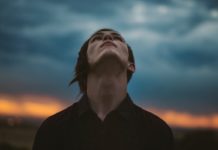 I was descending from Omu Peak, in the Bucegi Mountains, with a few dozen young people. It had not been an ideal hike, and we were behind schedule. The forest made the darkness even thicker as it began to cover the mountain, and slowly, our minds as well.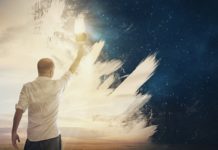 In the spring of 1936, the members of the Lykov family made a decision that would change their lives forever: they disappeared into the Siberian taiga, completely isolating themselves from the world for the next 40 years.