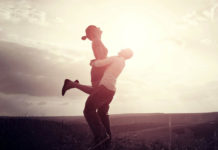 We love people for who they are. But there is a kind of love that is too high for us to truly comprehend in all its nuances, a love that manifests itself towards people no matter who they are or what they become. We find a love such as this in the beautiful story of Ian and Larissa.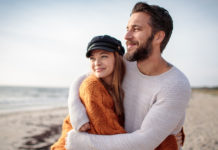 There is a saying that describes one's life partner as being most appreciated during two life stages: before marriage and after the funeral. Unfortunately, proverbs and sayings hint at a reality which is also faithfully rendered by statistics showing that love wears off pretty soon in many marriages. But maybe this is part of the problem—the fact that we overburden love, treating it like an ingredient with magical powers.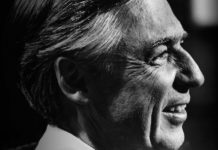 Sartre may have been right when he said Hell is other people. Yet, for some, their first step toward Heaven is meeting the God who shelters in someone else's soul.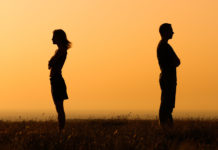 The prelude to a divorce often comprises highly destructive behaviours, which can prevent a couple from keeping their enthusiastic promise of staying together "for better or for worse until death do us part," says American psychologist Dr John Gottman.