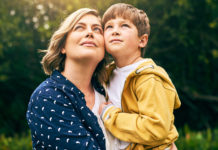 My daughter recently posted on our family website a photo of our niece celebrating while holding a beautiful fresh rose, tall and slim, just like her. I looked at the photo for a long time then wrote under it: "Two vines." I pondered some more then wrote, "One of these vines knows why it is here on Earth, but I wonder if the other one knows." And I prayed, "Lord, open her eyes to see and understand this."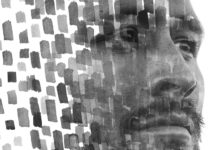 Amy Ainsworth is the mother of 5-year-old twin girls, whose appearance is both surprising and fascinating – how could it be any other way when you see a pair of big green eyes showing off from behind the brown curls of one of the girls, contrasting strikingly with the coffee-coloured eyes and black, straight hair of her twin sister?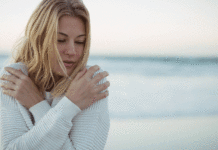 Traditional communities are like rivers, while modern societies are like oceans, said Polish sociologist Zygmunt Bauman. Consider that a river—deeper or shallower, faster or slower—always has a direction, as traditional societies usually direct the lives of their members. The ocean is a different story.