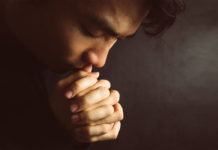 The realm of tears is so mysterious! - Antoine de Saint-Exupéry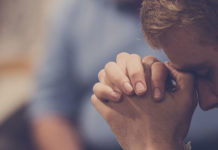 What do Protestants have against the intercession of saints? If, during their lives on earth, the saints interceded with God for their fellow men, after they've gone to heaven would they be wrapped in holy indifference? Or would their intercession continue?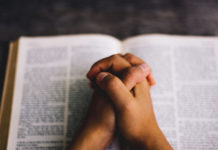 Many people know the Lord's Prayer, having learned it from a parent or grandparent. But few know that it was given as a response to the disciples' request for Jesus to teach them how to pray.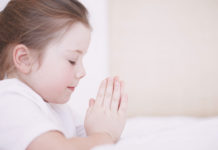 The imbalance between the requests and the thanksgiving we bring into our worship is a topic any Christian can talk about, and not just based on other people's experience. As long as we approach praise and thanksgiving as duties to be fulfilled, we will miss the greatest blessings that can rest upon a heart full of gratitude.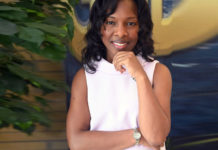 In a conversation with Dr. Shelly-Ann Bowen, we discussed her research on what determines whether someone will be active or passive in the face of catastrophic events—fires, floods, or a cancer diagnosis. Social injustice, a lack of self-awareness, and even an immature understanding of faith paralyse action. But there are ways to make positive changes.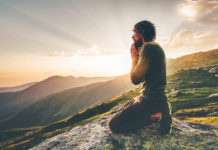 No one has ever seen God, but the One who knew Him before He was born on this earth taught us all to address Him in prayer.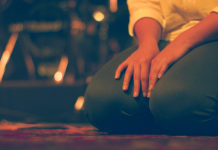 The greatest tragedy of life is not unanswered prayer, but unoffered prayer. – F. B. Meyer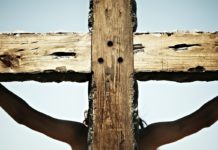 The words God is not listening! He is not answering! are the essence of one of our most troubling complaints. Is there an answer to it powerful enough to pull us from doubt's darkness?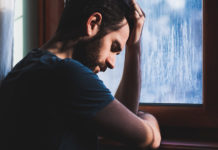 I baptize you with water for repentance. But after me comes one who is more powerful than I, whose sandals I am not worthy to carry. He will baptize you with the Holy Spirit and fire. – Matthew 3:11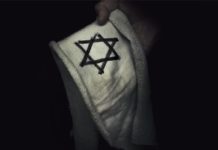 Many times we don't have the patience to wait for an answer to our prayers, and other times we don't even know when we've received it. For the ten Boom family, the answer to some prayers came 100 years later.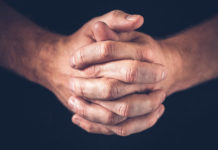 A major crisis pushes us to re-evaluate the way we see and do things in the fields of health, finance, and social interaction. But how does this crisis affect our religious practices—especially the most common of these, prayer?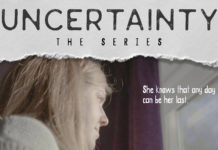 Live every day like it is your our last! Many use these phrase as a prop for their riskiest decision, or simply to justify a recklessly extravagant lifestyle. But what would our lives look like if we were to really live each day fully aware that it might be our last?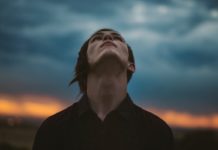 I was descending from Omu Peak, in the Bucegi Mountains, with a few dozen young people. It had not been an ideal hike, and we were behind schedule. The forest made the darkness even thicker as it began to cover the mountain, and slowly, our minds as well.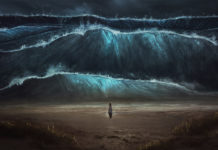 This coronavirus crisis has, for me, some perplexing parallels with a well-known incident narrated in the Gospel of Matthew (14:22-33). The disciples are confined in a little boat in the middle of a terrible storm, almost as we are confined at home today by the emergency laws of our countries.