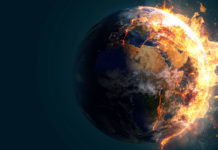 Virtually every civilization has been characterised by religious beliefs about the end of all things, not least about the timing and the conditions that precede the end, and signs of its imminence. There are many differences between these beliefs across civilisations, but many similarities too.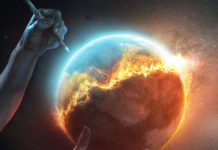 How important is the second coming of Jesus Christ in traditional Christianity?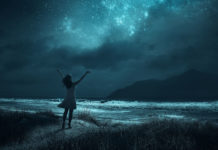 "To feel that you have meaning is to feel immortal," psychology professor and author Clay Routledge wrote in 2014. Is this the only kind of immortality we will ever have?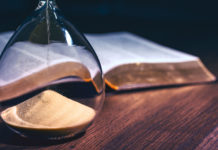 Much has been written about the end of the world, but, if this end coincides with Christ's second coming, then we should enquire from Jesus Himself what he teaches about His return. We will do this by using the material of the Christian Gospels.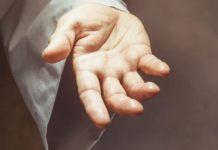 You must picture me alone in that room in Magdalen night after night, feeling, whenever my mind lifted even for a second from my work, the steady, unrelenting approach of Him whom I so earnestly desired not to meet. That which I greatly feared had at last come upon me. In the Trinity Term of 1929 I gave in, and admitted that God was God, and knelt and prayed: perhaps, that night, the most dejected and reluctant convert in all England. – C.S. Lewis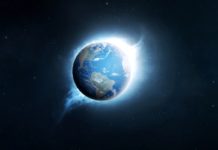 There has been a lot of speculation in the online environment about COVID-19 and the end of the world, but the connection between the two is more subtle than it first appears. It has been suggested that the pandemic is only the tip of the iceberg, that it is one of the seven last plagues of Revelation, or that it is the fourth horseman of the Apocalypse.