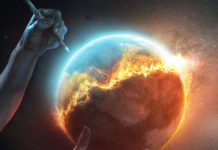 How important is the second coming of Jesus Christ in traditional Christianity?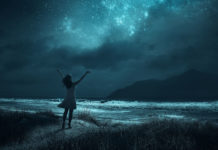 "To feel that you have meaning is to feel immortal," psychology professor and author Clay Routledge wrote in 2014. Is this the only kind of immortality we will ever have?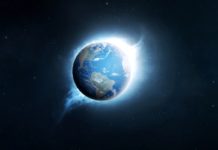 There has been a lot of speculation in the online environment about COVID-19 and the end of the world, but the connection between the two is more subtle than it first appears. It has been suggested that the pandemic is only the tip of the iceberg, that it is one of the seven last plagues of Revelation, or that it is the fourth horseman of the Apocalypse.