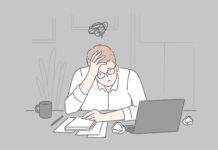 Few books about management can be read with as much pleasure as a novel, because few are as pleasantly written. Donald Keough's book[1] falls within this exclusive bracket. It is a book about business management and, strangely, was written for people who want to fail in this field, but do not know how.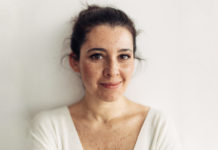 In a society that is more concerned with form than substance, character ranks second. It is the power of the image that dictates things.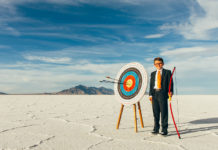 Responsible, achievement-oriented and highly principled – this is what a brief portrait of a perfectionist child looks like, explaining why, up to a certain point, this is the kind of child most parents dream of.