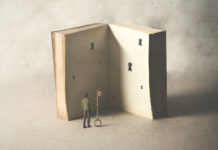 Do your best to present yourself to God as one approved, […] who correctly handles the word of truth. (2 Timothy 2:15)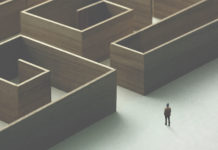 Fundamentalist movements, extremist and sectarian religious beliefs, manipulations of the mass of believers, conspiracy theories within religious sects, and other such threats, emphasise the need for critical thinking.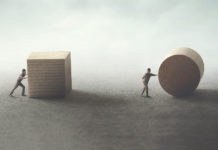 Arguments must be convincing and, in order to convince, they must be valid—the minimum requirement of persuasion.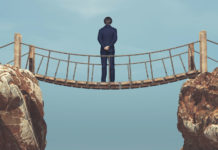 Bridges seem to be the emblem of existential stress for Romanians. In the face of a difficult situation, even Romanian folk wisdom recommends: "Make a pact with the devil until you have crossed the bridge."