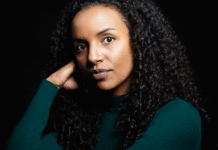 In sync with our modern culture, many people obsess about self-esteem, not really knowing what it means. Giving up self-loathing seems to them an impossible task. And indeed, how does one reach self-respect? Instead of a straightforward answer, here are some insightful questions to prove that you are worthy and that you can trust yourself.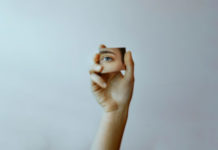 A friend carries within him our identity's safe box.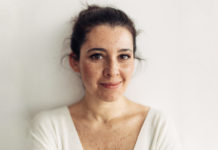 In a society that is more concerned with form than substance, character ranks second. It is the power of the image that dictates things.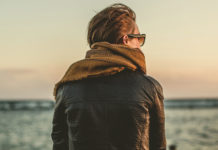 Every day is an opportunity to ask ourselves how it is that human life has such little value in the eyes of some of our contemporaries—those contemporaries living in freedom and democracy (on paper, at least), who are educated and socialised within the same civilization as we are, often even in the same community, or under similar civil laws and generally having the same mentality regarding public morality.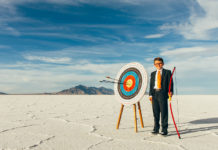 Responsible, achievement-oriented and highly principled – this is what a brief portrait of a perfectionist child looks like, explaining why, up to a certain point, this is the kind of child most parents dream of.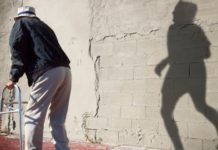 It's strange how popular the saying What doesn't kill you, makes you stronger is, when it's obvious that it is not what hits you that makes you stronger, but the way you take the hit.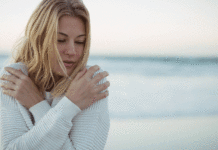 Traditional communities are like rivers, while modern societies are like oceans, said Polish sociologist Zygmunt Bauman. Consider that a river—deeper or shallower, faster or slower—always has a direction, as traditional societies usually direct the lives of their members. The ocean is a different story.