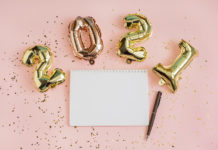 Besides carefree days, Christmas carols and traditional sweet breads, any respectable December also includes an evaluation of the achievements of the previous year and making plans for the future.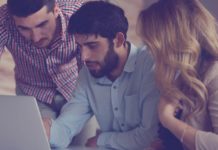 An experimenter is like a hunter who, instead of waiting quietly for game, tries to make it rise, by beating up the locality where he assumes it is. – Francis Bacon, 17th-century English philosopher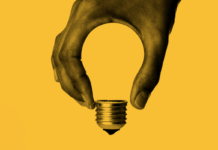 Even if half of us refer to creativity as a rare trait that only the other half has, in reality, creativity is much like a muscle: the more we use it, the more creative we become.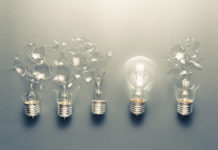 A smooth sea never gave a skilled sailor, said Franklin D. Roosevelt, suggesting that without hardship, challenges and even failures, we cannot become our best selves.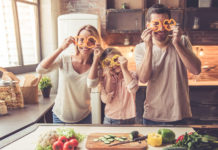 Let him that would move the world first move himself. – Socrates