Whether we admit it or not, our lives are conditioned by money—mostly by the lack thereof. There are few who manage to snatch themselves out from under its spell, and even fewer who want it just to be able to give it away. Among the latter is Rachel Lapierre.
Rachel is 60 years old and lives in St. Jerome, a small town near the Canadian metropolis of Montreal. Eight years ago, she was in a supermarket when she decided to do something she had never done before. She bought a lottery ticket. She knew very well what she would do with the money if she won. However, as soon as she walked out the door of the store, she realized that she had probably wasted her money. What were the chances for her to really win the lottery?
She had asked herself this question more than 35 years ago, but in a completely different setting. She was among the contestants at Miss Quebec and did not feel very comfortable in that environment. She had many preconceptions. She thought only superficial, tall, blue-eyed girls won, and she didn't fit that pattern. To her surprise, she was chosen as the winner and had the chance, for a year, to change her initial opinion. During her tour around Canada, she had the opportunity to meet exceptional people, including people from the fashion industry, and the experience removed many of her prejudices and opened new horizons.
After she returned, she opened her own modelling agency, out of a desire to give more girls the opportunities she had enjoyed. She closed the agency a few years later to raise her four children. When they were old enough, she took classes to fulfil her childhood dream. Surprisingly enough for those who have the same biases that Rachel had against models, her childhood dream was to become a nurse. "I grew up in a poor environment and saw misery and sadness. I told myself that if we put it down, if we all made a small gesture, the world would be better," she says.
As an ICU nurse, she has seen a lot of suffering over the years, but she has been able to help in ways that have brought her immense satisfaction. It was with the same thought of helping others that she bought that lottery ticket in 2013. Great was her surprise when she found out that she was the lifetime winner of a weekly amount of 1,000 Canadian dollars. She did not celebrate in any special way, nor did she tell many people about winning. She just resigned and set up Le Book Humanitaire, the foundation she had long dreamed of. The main purpose of the nonprofit was to provide help, in as many ways as possible, to those who needed it.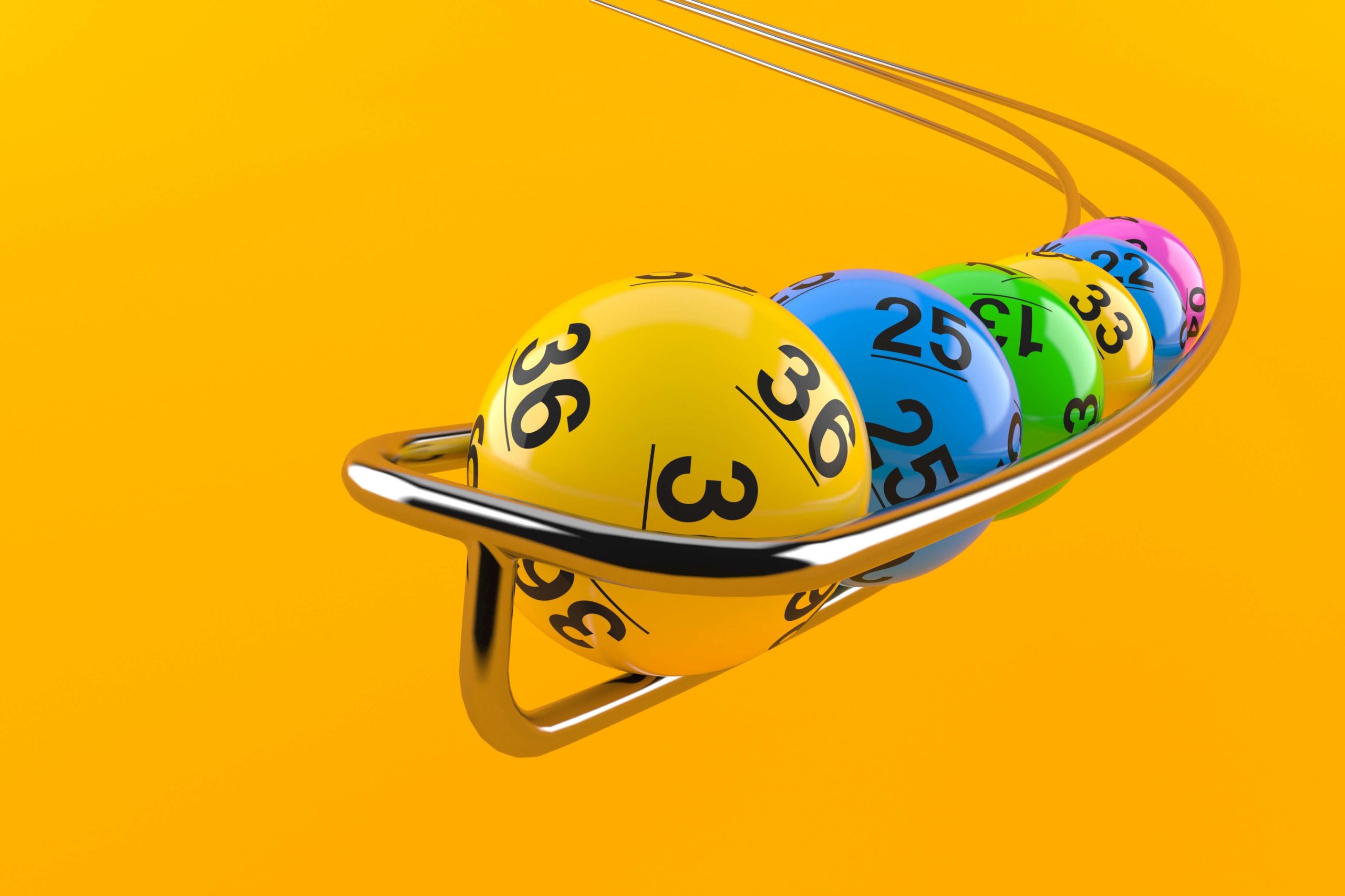 The foundation works in collaboration with hospitals, schools and students who must volunteer as part of the school program. Using social networks, it helps bring together people who want to help and those who need help. "We just try to promote good deeds. A good deed can be so many things. It can be a bike today, it can be food, it can be transport to go to the hospital, it can be just listening to someone on the phone because they're so lonely. So it can be so many things!"
The responsibility for so many things lies not only on her shoulders. "I can do very little on my own. I'm not that special," says Rachel. She has ten employees, but she avoids calling them so. They are friends who, like her, want to help. Her sister also helps her with administrative matters. In 2017, together with dozens of volunteers, they responded to more than 15,000 requests for help.
Her favourite activity is to help refugees who have been granted asylum in Canada. Their needs are great, and adapting to the new environment is much more difficult for them, so the foundation's intervention is timely. Their work, however, is not limited to Canada. Since she is a great admirer of Mother Teresa, Rachel has longed to visit India. She found plenty to do, so she goes there as often as she can. She also went with the foundation's team to Senegal and Haiti.
When her story reached the press, everyone was amazed, as expected, and raised a lot of questions about money. Her answer was simple: "You know, money is money. When you are born, you don't have anything. And when you go, you're going with nothing. But you're going with your memories. You're going with what you did here, in life."
Through her attitude toward money, Rachel has shown that money can buy happiness, provided you use it to make others happy. "I think happiness is coming from the heart. It's nice to have a new car, a new home, a new everything. It can really be fun but you don't need it to be happy."