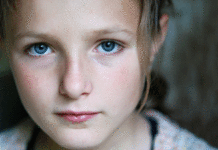 When it was close, when I first saw its truly hideous face, I realised that I would never get used to it. And, no matter how hard I tried, no matter how much hope I tried to gather, I found nothing bright or inspiring about death. I know I will never find such a brightness, because it doesn't exist. But I saw the light that it left behind it, and no matter how pale this light is, I consider it a miracle, and one of the most powerful forces that unites and transforms lives.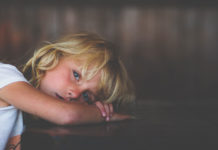 For many years, Dr Jonathan Ward was a military chaplain. When I talked to Dr Ward about his long career, we touched upon some sensitive topics: Does the presence of a Christian chaplain in the military mean God's approval of military operations? How does a military chaplain serve in the context of a conflict?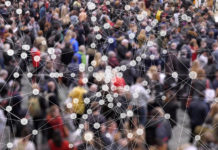 There have now been over 12 million cases of COVID-19 infection globally, and half a million deaths. Researchers are constantly looking for new and better information to reduce the uncertainty around the virus.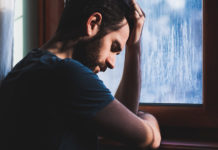 I baptize you with water for repentance. But after me comes one who is more powerful than I, whose sandals I am not worthy to carry. He will baptize you with the Holy Spirit and fire. – Matthew 3:11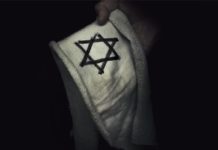 Many times we don't have the patience to wait for an answer to our prayers, and other times we don't even know when we've received it. For the ten Boom family, the answer to some prayers came 100 years later.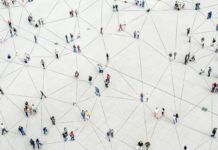 Courage is not the opposite of fear, nor of caution. True courage is what you do right in the midst of fear.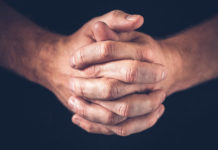 A major crisis pushes us to re-evaluate the way we see and do things in the fields of health, finance, and social interaction. But how does this crisis affect our religious practices—especially the most common of these, prayer?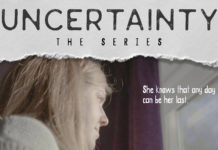 Live every day like it is your our last! Many use these phrase as a prop for their riskiest decision, or simply to justify a recklessly extravagant lifestyle. But what would our lives look like if we were to really live each day fully aware that it might be our last?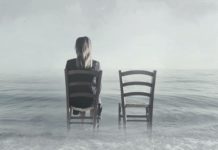 I am not an expert on the phenomenon of death. But like all of us, I have to live in its shadow, and watch the restlessness and greed it causes. The same gloomy reports that circle the planet also reach me. I feel especially conscious of this as COVID-19 claims its first victims in my country.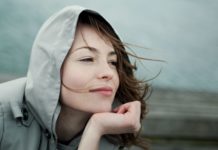 What if there was no good news to give us confidence that we could get through the troubles facing us now? What if there was no good news to assure us that we are cherished, loved and supported, that we are not alone?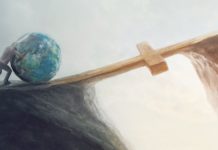 Pray! If not to God, then to a god. Admit that we are defeated, because this is the first step towards victory.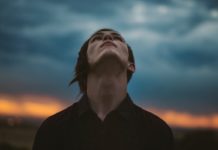 I was descending from Omu Peak, in the Bucegi Mountains, with a few dozen young people. It had not been an ideal hike, and we were behind schedule. The forest made the darkness even thicker as it began to cover the mountain, and slowly, our minds as well.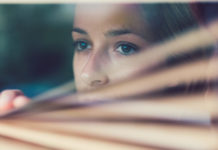 Along with the rising death toll due to coronavirus complications, a usually latent aspect of our fear becomes harder to ignore. Despite the fact that it is the only certainty we all share, realising that our own end is a reality we might need to confront sooner than we had thought leaves many of us fervently searching for consolation.