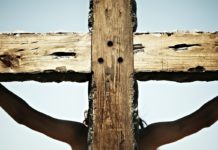 The words God is not listening! He is not answering! are the essence of one of our most troubling complaints. Is there an answer to it powerful enough to pull us from doubt's darkness?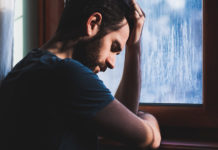 I baptize you with water for repentance. But after me comes one who is more powerful than I, whose sandals I am not worthy to carry. He will baptize you with the Holy Spirit and fire. – Matthew 3:11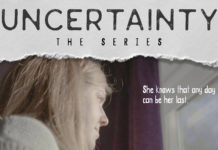 Live every day like it is your our last! Many use these phrase as a prop for their riskiest decision, or simply to justify a recklessly extravagant lifestyle. But what would our lives look like if we were to really live each day fully aware that it might be our last?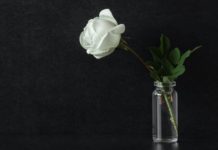 11pm and I am worried my patient will not make it till tomorrow morning, says Dr Glenn Wakam. Twelve hours after intubation, the COVID-19 patient's condition deteriorates dramatically, and Wakam knows that an even more difficult intervention follows: to explain to the patient's wife, who begs to be allowed to say goodbye, that the hospital does not allow her this sad privilege.