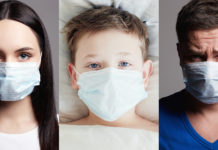 Early reports out of China showed that elderly people and the chronically ill were most vulnerable to Covid-19. Yet an alarming number of young people in the United States have been hospitalized with severe infections. According to the Centers for Disease Control and Prevention, nearly 40% of American Covid-19 patients who were hospitalized were under 55 – and 20% were between ages 20 and 44. And in rare cases, even children have died after falling ill with Covid-19. – The Guardian.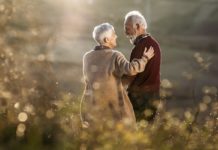 How can we encourage the elderly during this time? How can we help them understand that we don't want to lose them and that, although it's hard for them, we didn't abandon them. I have an elderly mother and, honestly, it would help me a lot. Can you write for me?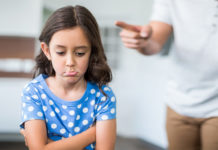 One can hardly overestimate the role the relationship between a parent and their child plays in forming a matrix for the child's future relationships, whether healthy or dysfunctional. The quality of the parent-child relationship is essential because it directly impacts the child's social and emotional development, and its quality influences the child's ability to deal with future conflict.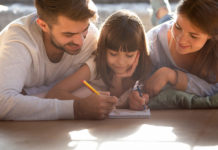 Even in difficult times there are many things we can do at home to help children as well as teenagers to feel less worried.