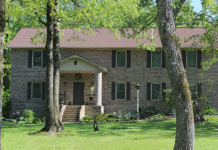 Some houses allow you to read the owners' story on their walls and through their windows. Although it happens less and less often, the most beautiful houses are built by those who mean to live in them. Cara Brookins and her children know very well how every beam or window in their house was put up, because they built it together.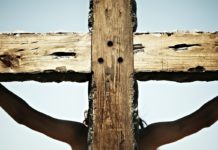 The words God is not listening! He is not answering! are the essence of one of our most troubling complaints. Is there an answer to it powerful enough to pull us from doubt's darkness?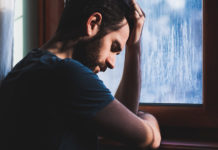 I baptize you with water for repentance. But after me comes one who is more powerful than I, whose sandals I am not worthy to carry. He will baptize you with the Holy Spirit and fire. – Matthew 3:11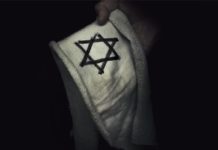 Many times we don't have the patience to wait for an answer to our prayers, and other times we don't even know when we've received it. For the ten Boom family, the answer to some prayers came 100 years later.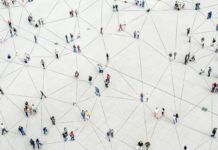 Courage is not the opposite of fear, nor of caution. True courage is what you do right in the midst of fear.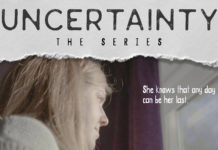 Live every day like it is your our last! Many use these phrase as a prop for their riskiest decision, or simply to justify a recklessly extravagant lifestyle. But what would our lives look like if we were to really live each day fully aware that it might be our last?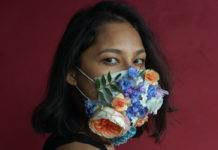 I open the window and breathe in the air, trying to guess the weather. Floating around, mixed, are scents and miasms alike; it's hard to decipher these intricate clues.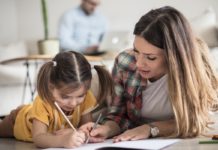 How can one be efficient with your tasks when you no longer have an office of your own? How can one divide themselves between children, household chores and deadlines? How can one excel in their job without losing their mind or at least their patience? These are questions I had to face during the pandemic, even if working from home, around children, is part of my lifestyle in recent years.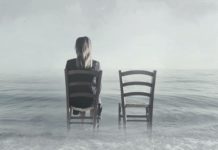 I am not an expert on the phenomenon of death. But like all of us, I have to live in its shadow, and watch the restlessness and greed it causes. The same gloomy reports that circle the planet also reach me. I feel especially conscious of this as COVID-19 claims its first victims in my country.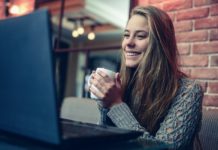 Antonio is a grandfather of 69 years old. For 40 years, he has worked as an internist. Just a few days ago, his plans for a quiet retirement suddenly changed. Out of his own free will, Antonio decided to return to work as a doctor in order to help patients suffering from COVID-19.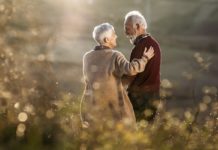 How can we encourage the elderly during this time? How can we help them understand that we don't want to lose them and that, although it's hard for them, we didn't abandon them. I have an elderly mother and, honestly, it would help me a lot. Can you write for me?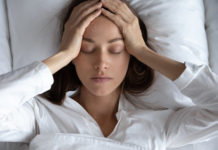 A global crisis situation, such as that generated by the current pandemic, is a complex picture with many variables bringing high levels of emotional distress. During a pandemic, many people will face a wide range of reactions and emotions, and the psychological impact will often be greater than the medical one.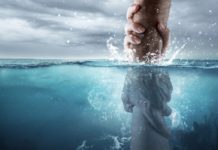 "If anything kills over 10 million people in the next few decades, it's most likely to be a highly infectious virus rather than a war — not missiles but microbes. We are not ready for the next epidemic" – these were the words Bill Gates said at the beginning of his speech at TED Talk conference on April 3, 2015.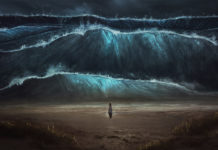 This coronavirus crisis has, for me, some perplexing parallels with a well-known incident narrated in the Gospel of Matthew (14:22-33). The disciples are confined in a little boat in the middle of a terrible storm, almost as we are confined at home today by the emergency laws of our countries.