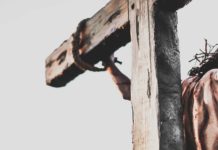 Why couldn't God simply have forgiven sinners? Precisely because sinners cannot be forgiven until they completely understand sin, with all its far reaching consequences, or before the wages of sin are paid.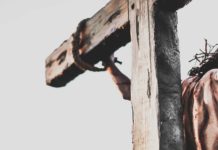 For centuries, the sacrifice of God the Son and the divine plan for man's salvation have generated several dilemmas and raised more questions than we could imagine. And the answers that have been found have revealed more implications of the cross than we used to believe, whether we are Christians or non-Christians, believers or skeptics.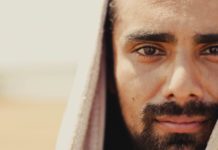 This seemingly innocent question has probably caused more unrest in the last 2000 years than any other. It is, in fact, an echo of the concern of the ancient Jews to determine whether or not Israel was God's only people on earth. It also represents the echo of history that has witnessed wars born of the desire to legitimise a supreme deity.